Posted from: https://www.zillow.com/blog/give-back-223599/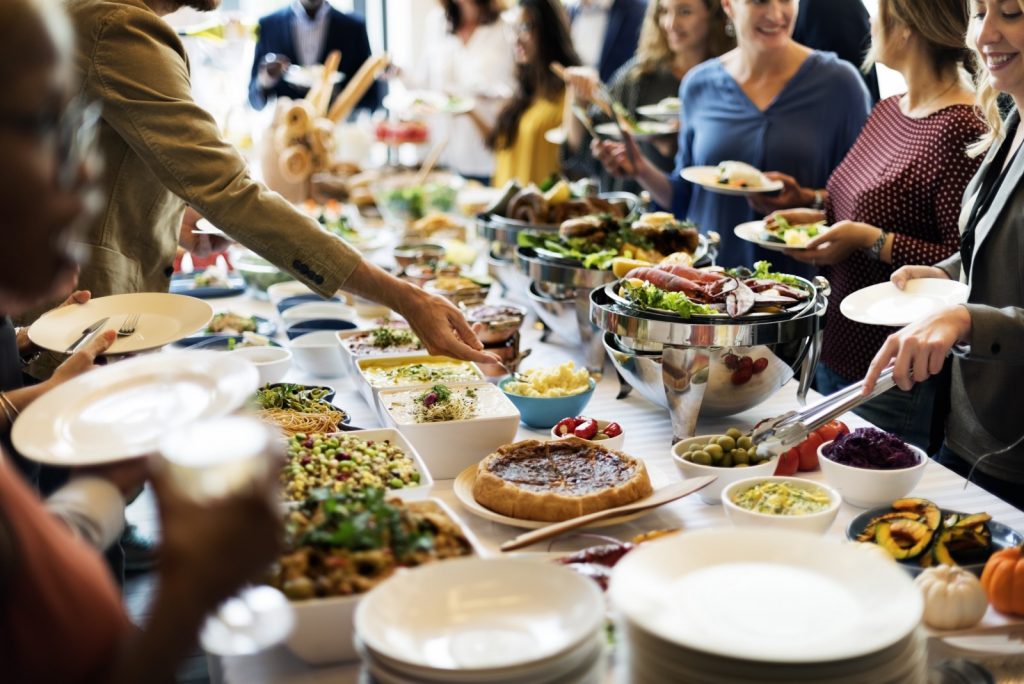 When it comes to giving back, most people immediately think of donating time or money to a cause. But another just as impactful – and perhaps less thought of – option is sharing your home as a force for good.
Here are six ways to make a difference with your home.
1. Connect your neighbors through reading
Perhaps y…